<! –– Service Page H1 and Opening Paragraph ––>
<! –– Parallax Photo With Content ––>
Large Residential Projects
GreenTauk Engineering has performed project management on many large residential projects, including new construction and additions to existing construction. We are on the job site for numerous visits during the course of construction for each project. Our team is responsible for the following areas:
Coordination between the contractor and owner
Signing off on pile installations, footing/grade beam reinforcement, foundation reinforcement, foundation height requirements (if located in the flood zone), framing, and insulation
<! –– FAQs ––>
Frequently Asked Questions
<! –– CTA Free Estimate ––>
NEED A ENGINEERING PROJECT MANAGED THE RIGHT WAY?
<! –– Why Choose ––>
Why Choose GreenTauk?
Owner John Weiburg is a professional engineer and ASHI Certified Inspector. Since 2004, he's been inspecting and servicing homes on Long Island. You can count on John for professional and expert services.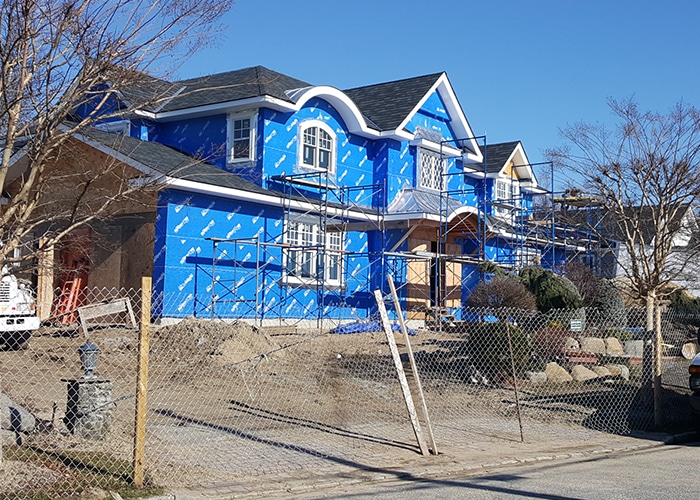 <! –– End Content ––>
We Always Do the Right Thing