<! –– Service Carousel ––>
<! –– Service Page H1 and Opening Paragraph ––>
Structural Engineering & Project Management
Located in Seaford, NY, GreenTauk Engineering has been serving the Long Island area since 2014. Contact us today at (516) 603-5770 to learn more about our structural engineering services.
CONTACT US
<! –– Parallax Photo With Content ––>
Professional Structural Engineering Solutions
GreenTauk Engineering was formed in order to assist in the relief efforts due to damage from Superstorm Sandy. Our team offers exceptional and high-quality engineering services for all of our clients:
<! –– Testimonial ––>
<! –– CTA Free Estimate ––>
EXPERT ENGINEERING PROJECT MANAGEMENT
<! –– FAQs ––>
Frequently Asked Questions
<! –– Why Choose ––>
Why Choose GreenTauk?
Professional engineer and ASHI certified inspector
Inspecting homes on Long Island since 2004
Evaluated over 4,000 houses
Over 25 years of experience
Flood zone and waterfront experts
Storm damage inspection specialists
Expert witness - house elevations, Sandy reconstruction, environmental issues, and storm damage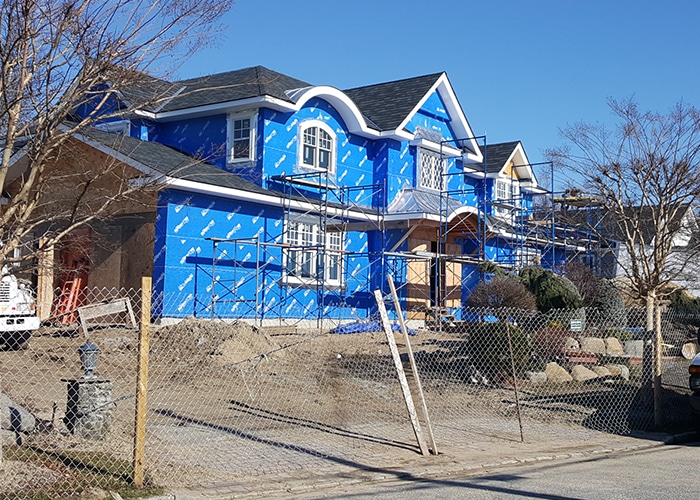 <! –– End Content ––>
We Always do the Right Thing
You can trust in the experts at GreenTauk Engineering. Contact us today by calling (516) 603-5770. We serve all of Long Island, including Nassau County, Suffolk County, and all five boroughs of New York City.